Megan Williams MD
Dr. Williams holds certification from the American Board of Family Medicine and boasts more than 8 years of expertise in tending to patients spanning all age groups, ranging from newborns to elderly individuals.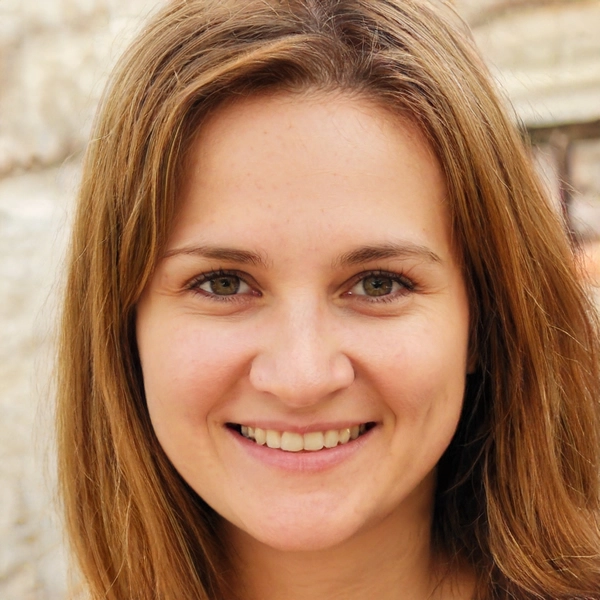 Who is Dr. Williams
Dr. Williams attained her bachelor's degree in Physical Anthropology from Duke University. She secured an ROTC Scholarship and received a commission in the US Army Reserves.
In 2015, she achieved her Doctor of Medicine degree from the University of Texas Health Science Center in San Antonio. Following this, she concluded her residency training in Family Medicine within a highly regarded national Family Medicine program.
Through the Uniformed Services Health Professions Scholarship, Dr. Williams embarked on active duty as a captain in the US Air Force in 2015, stationed at Joint Base San Antonio. There, she extended primary care to active-duty military personnel, military retirees, and their families.
In recognition of her outstanding service, she was honored with the Air Force Meritorious Service Medal. Dr. Williams' clinical interests encompass Urgent/Emergent Care, Obesity, and Diabetes.
Hailing from Columbus, Ohio, Dr. Williams and her spouse have been residents of San Antonio for over a decade.